Unlocking Infinite Realities: your Turnkey Solution for Creating Immersive, Interactive, and Monetizable Virtual Worlds
CardioVerse
Explore the world's first immersive Metaverse for cardiology & surgery by Dr. Ioannis Skalidis (UNIL - University of Lausanne).
Learn more
Salvation
Nomad immersive experience by Fabio Genito in the Multiverse & home to some of the best DJs & performers in the world.
Learn more
Multiverse Features
The Multiverse is an ever-growing and evolving experience owned and created by you.
Your avatar
Express your many sides with a massive collection of avatar wearables, accessories and toys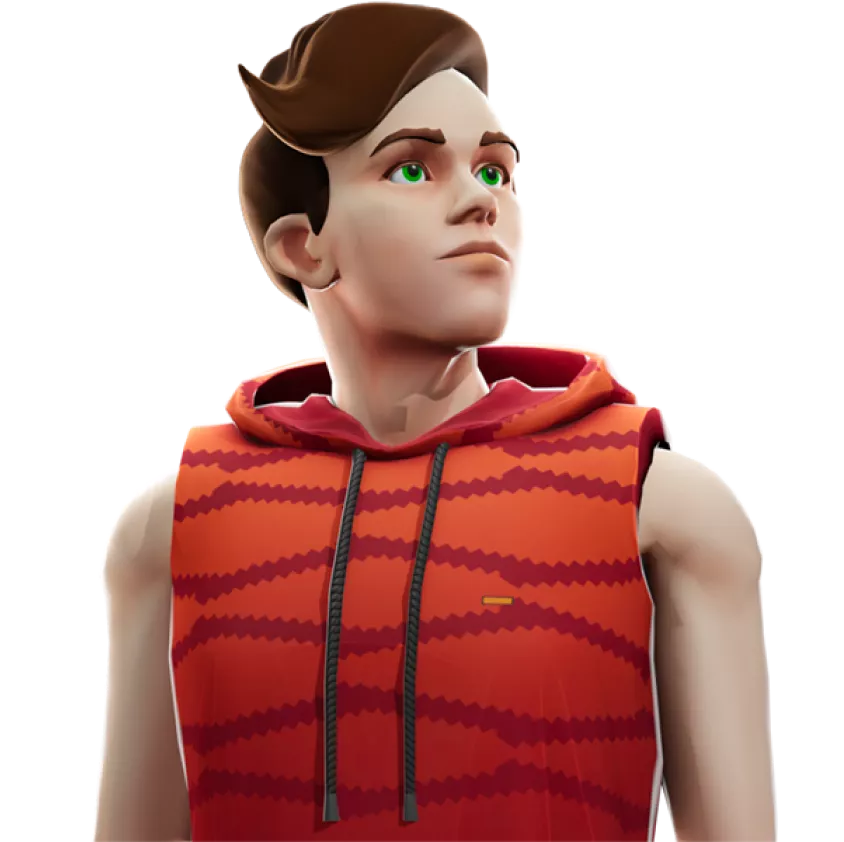 Find your tribe
Along with community-created content, experience fully immersive concerts, festivals, art galleries and more interactive events with others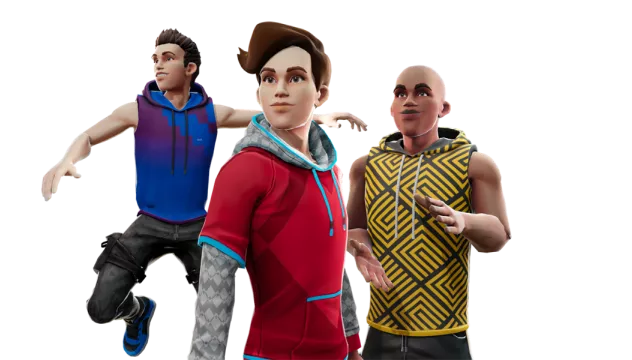 We're live
With live voice, video and broadcast chat, you can create meaningful connections one-on-one or broadcast out to thousands at once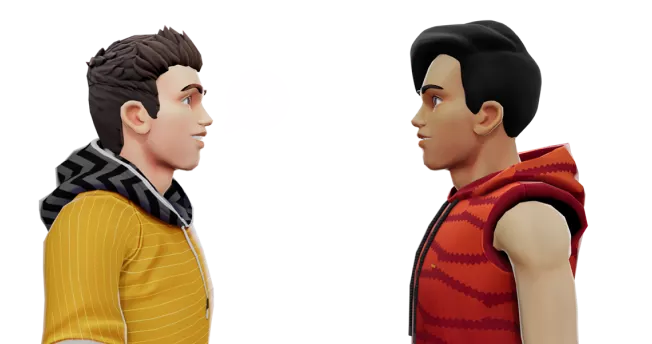 Expand your experience with digital collectables
Collect, earn, buy and trade Digital Collectables from clothing for your avatar to rare items like faster hoverboards that create new ways to experience the Multiverse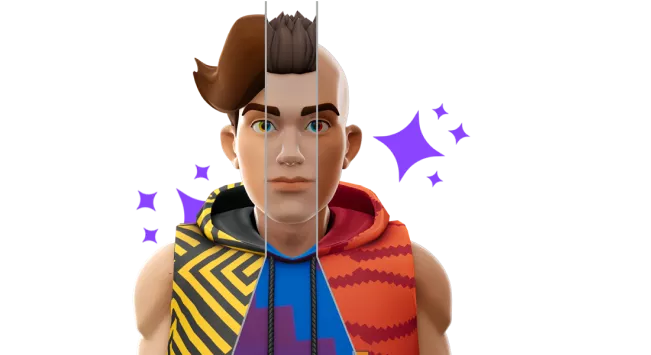 Get around in style
Run, jump, teleport and hoverboard around our endless world with more kinds of navigation to be created and unlocked over time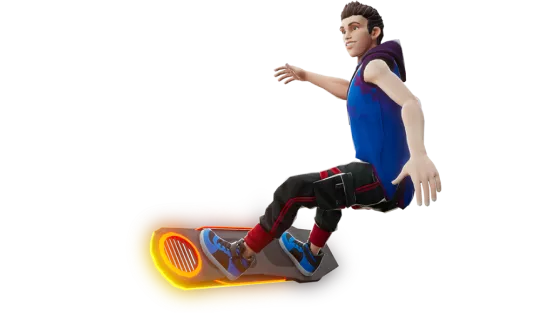 Dynamic 3D Environment Generation
Leveraging Textrealm AI, Multiverse can create rich, interactive 3D environments that respond and evolve based on user interactions. This dynamic generation ensures that each user's experience is unique and engaging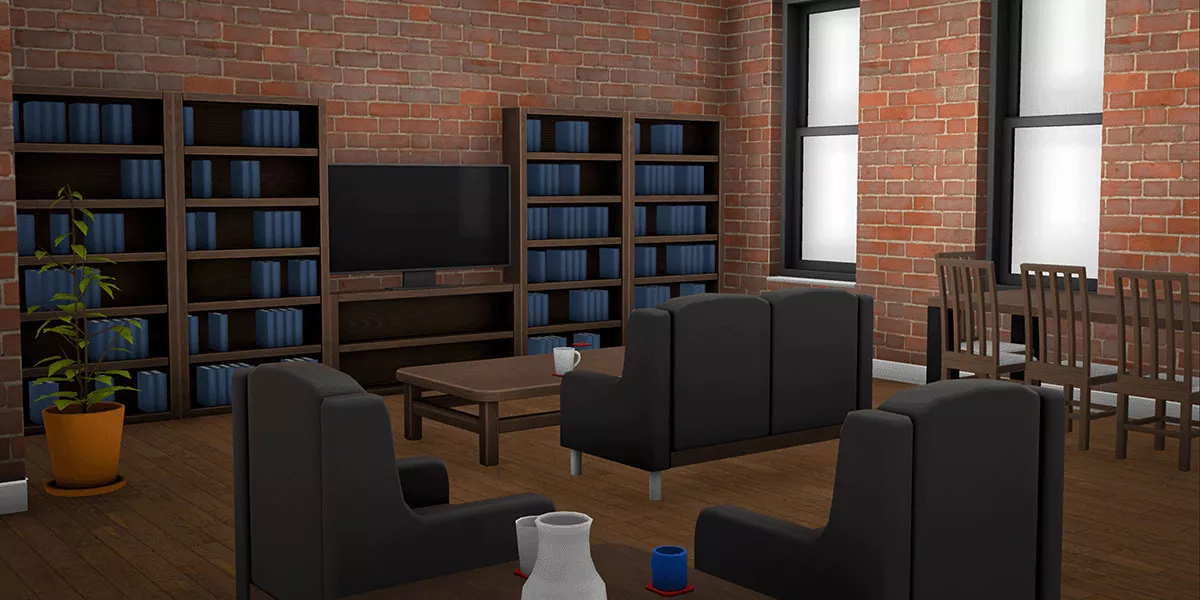 WebXR Technology
This feature enables users to access virtual experiences directly through web browsers. It eliminates the need for downloading specialized apps, making the virtual spaces more accessible on various devices, including smartphones, tablets, and PCs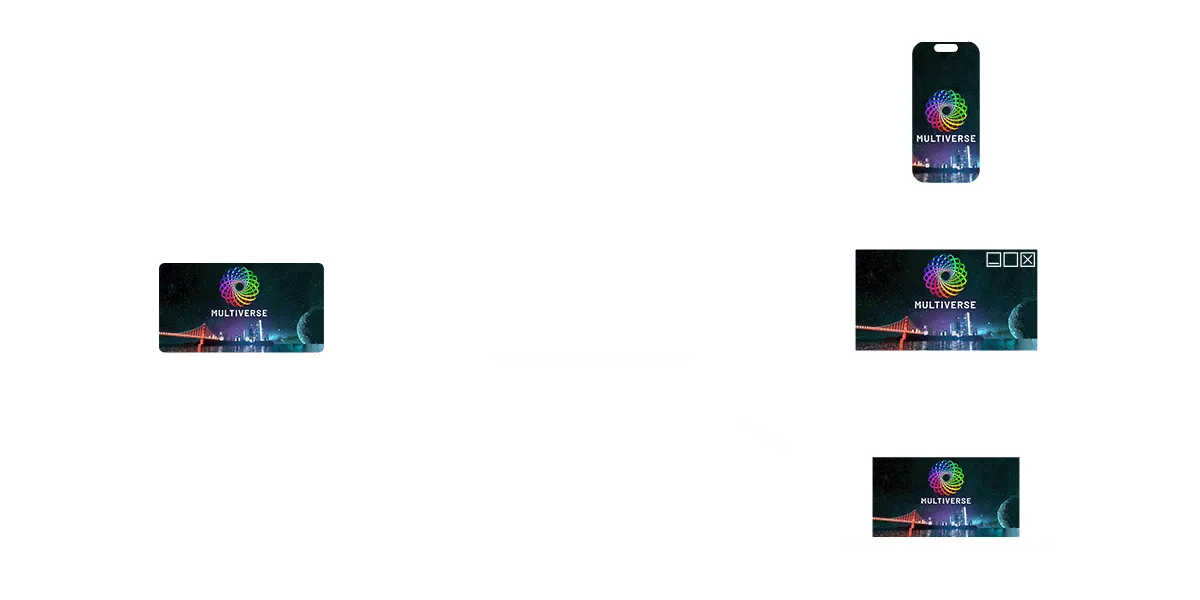 AI-Powered Customer Service
The platform incorporates advanced AI to provide personalized customer service. This includes voice-interactive avatars that can understand and respond to user queries, offering a more human-like interaction within the virtual space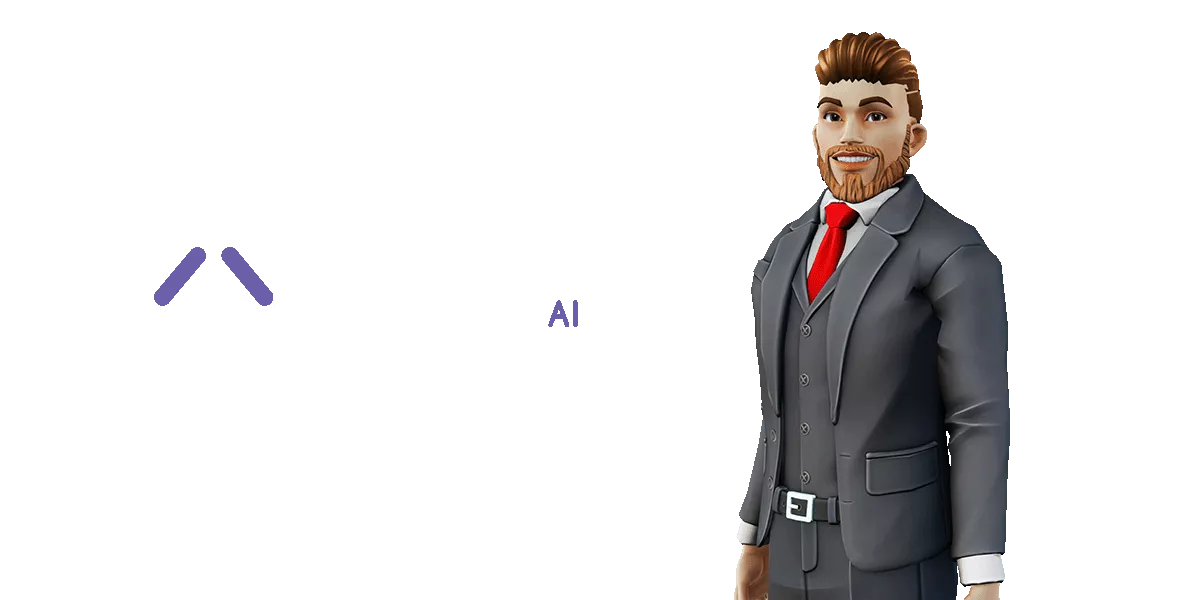 StagePort
his tool allows for the real-time management of virtual spaces. Users can modify and customize these spaces on the fly, which is particularly useful for live events, exhibitions, and collaborative projects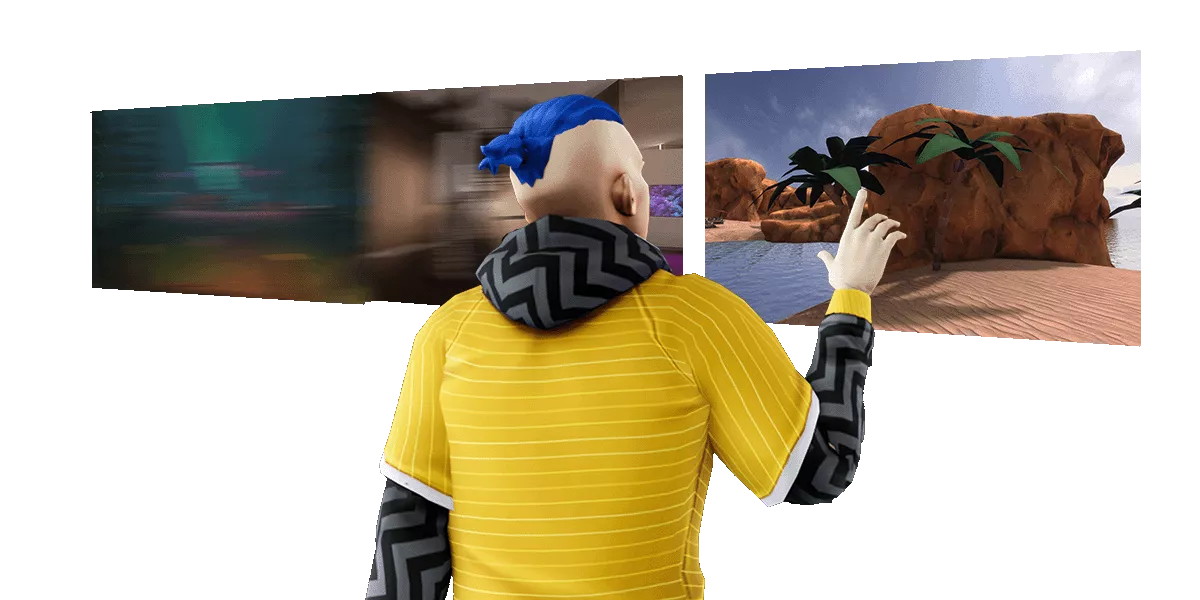 Customization for Brand Alignment
Multiverse can be customized to reflect specific brand identities. This includes custom avatars, environments, and interactive elements that align with a brand's aesthetic and messaging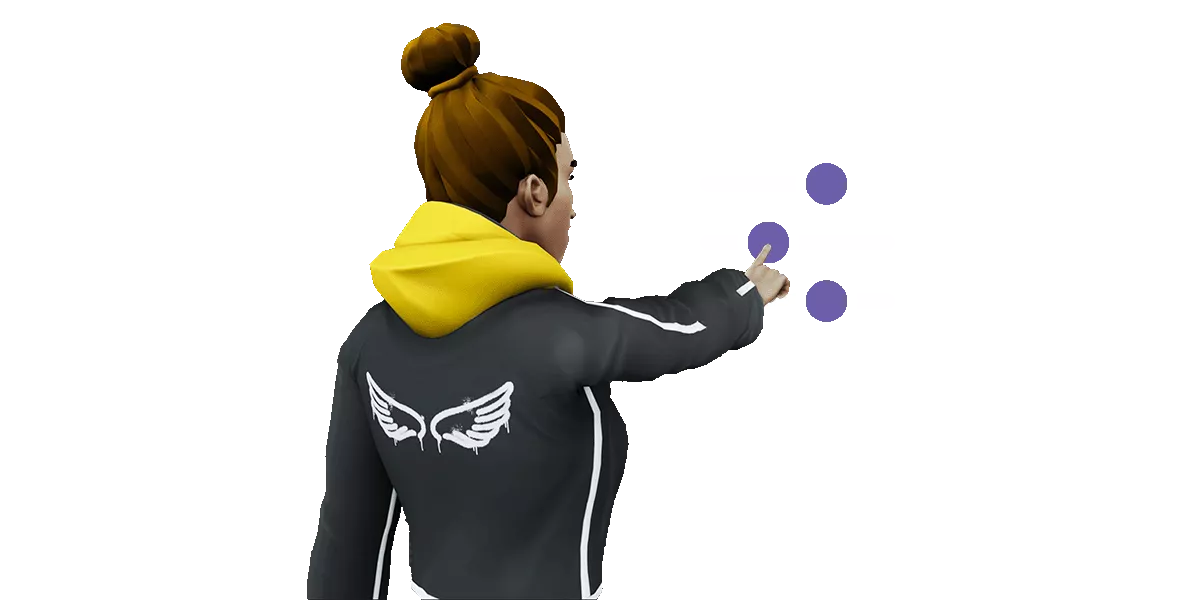 User Engagement Analytics
The platform offers comprehensive analytics tools that track user engagement, behaviors, and preferences within the virtual environment. This data is crucial for understanding user interactions and improving the virtual experience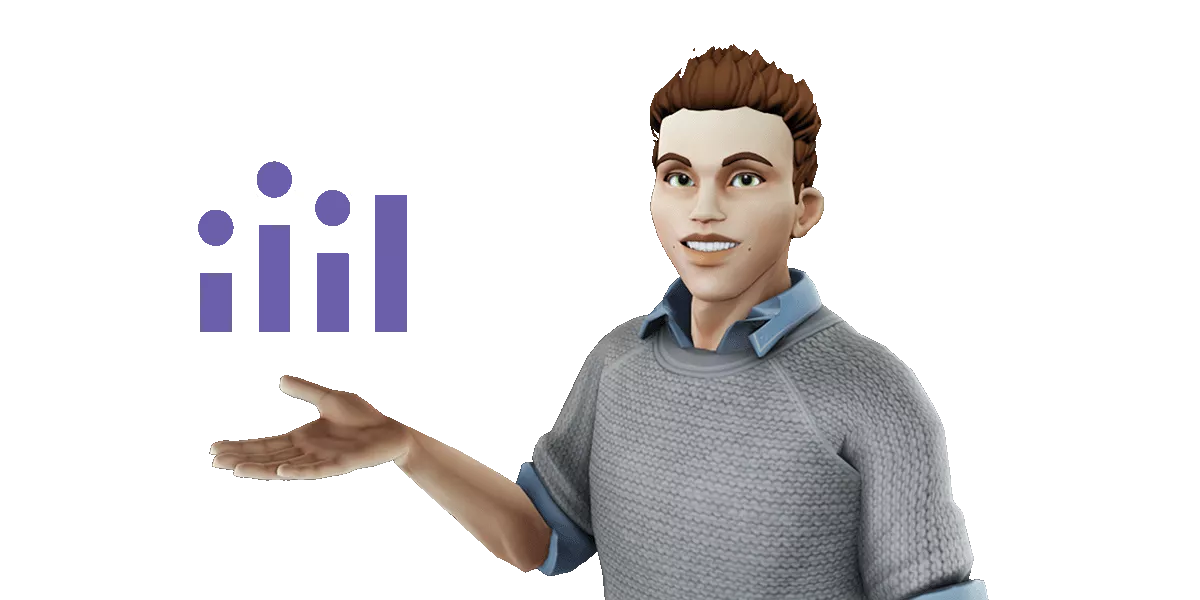 Scalability for Large Audiences
Designed to handle large user volumes, Multiverse can accommodate extensive audience interactions simultaneously, making it ideal for large-scale virtual events, conferences, and social gatherings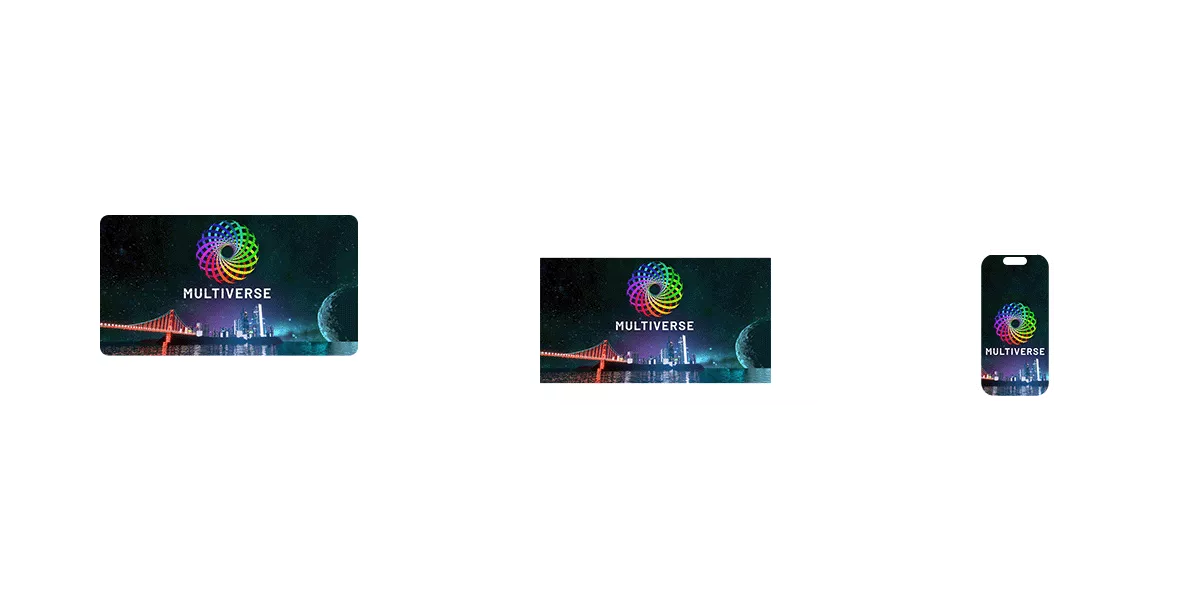 Cross-Platform Compatibility
Ensures that the virtual experiences are consistently high-quality across different devices and platforms, enhancing user accessibility and convenience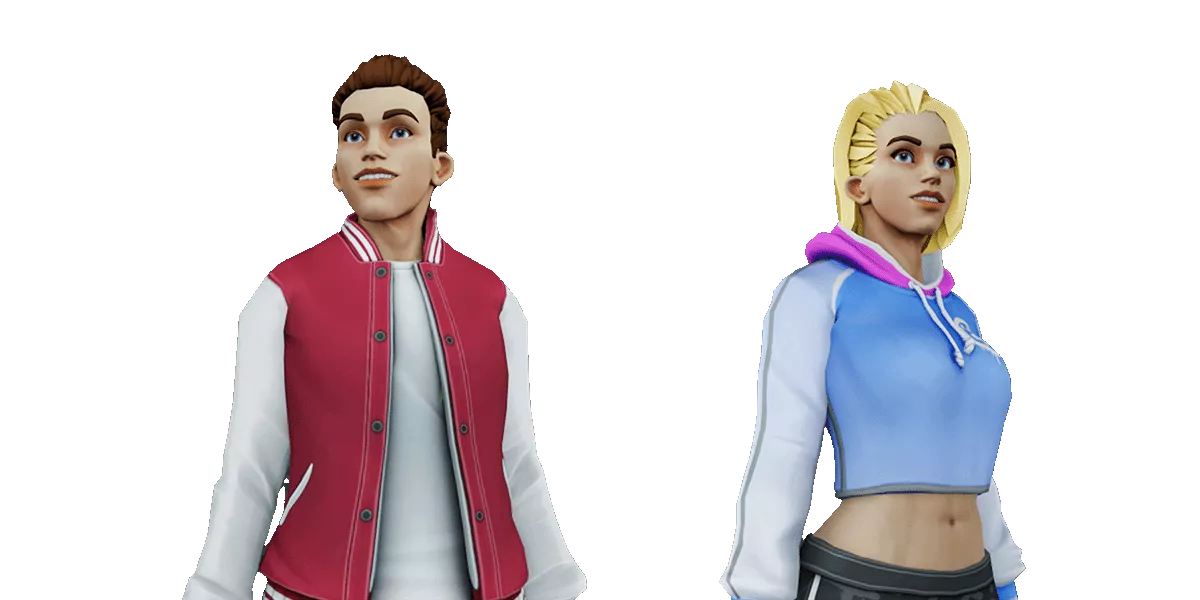 Real-Time Communication and Broadcasting
Supports live communication tools and broadcasting services, enabling real-time interactions and streaming of content within the virtual environment. This is particularly valuable for hosting live events, workshops, and collaborative sessions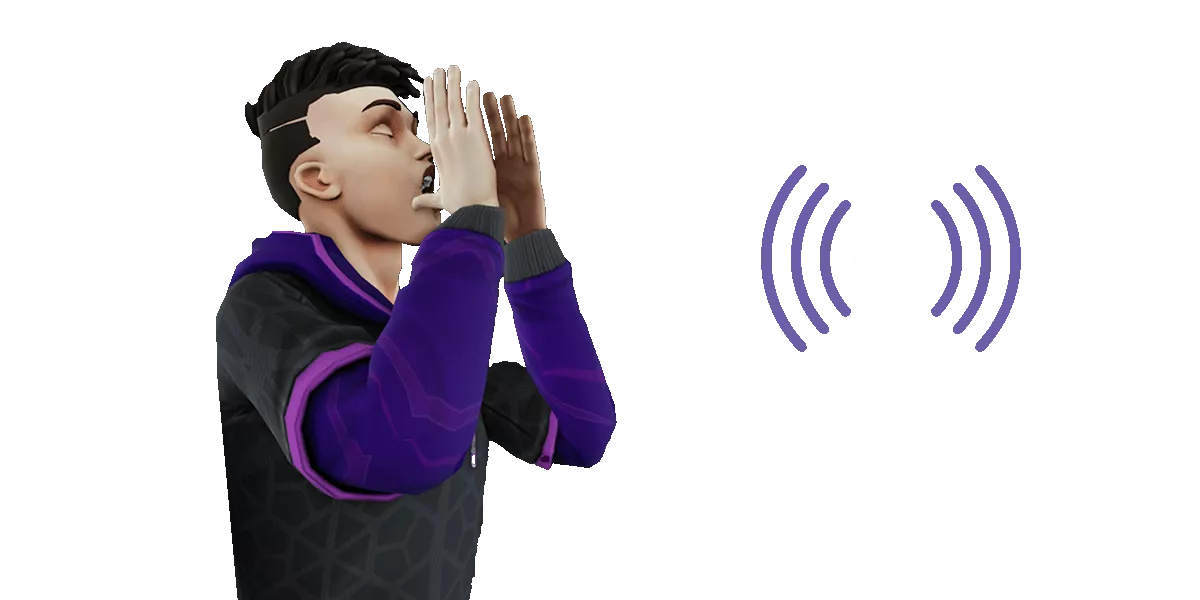 Open-Source Development with Unity Game Engine
The platform supports open-source principles for creating objects and avatars using the Unity Game Engine. This encourages community-led development and customization, allowing for a diverse range of creative inputs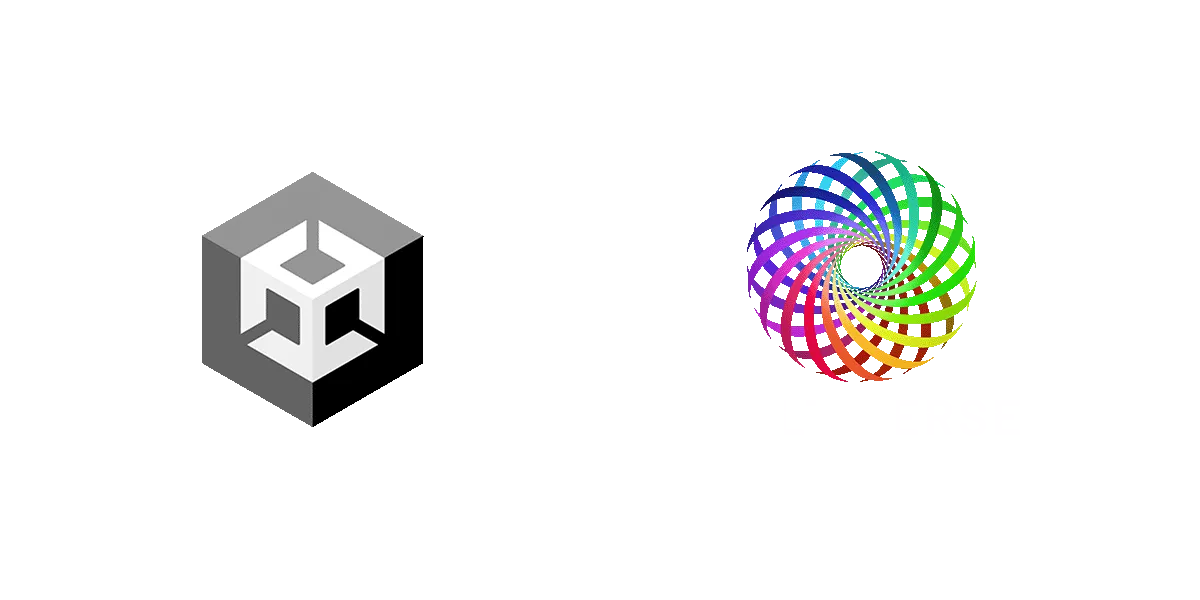 Express yourself
Create and customise your avatar with clothes, gestures, vehicles and more
Unlock extra content
Connect your MetaMask wallet
for the full Multiverse experience
Explore the Multiverse
Choose a space that connects with you
We're building the most detailed and user customizable mobile virtual and immersive experience with infinite potential for creators